"Schools that do everything parents should are not schools"
. (Joy Pullman at The Federalist)
More at the link.
Here in BC when teachers walk out, the issue is babysitting. What are parents supposed to do when they're not around and teachers won't sit for them?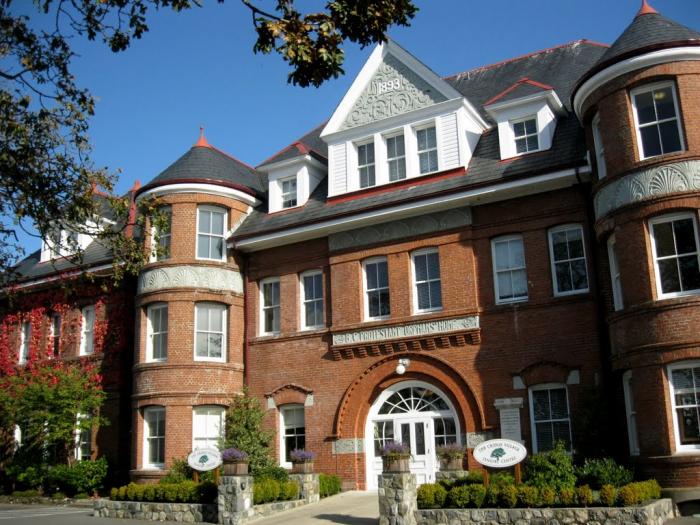 Cradle to Grave: The Orphanage (1891) at the Victoria Cridge Centre
is now an assisted living seniors home. For everything else
there's schools.